Choose Anne Arundel County
As the heart of the nation's cyber security efforts and home to a broad range of industries, Anne Arundel County is a premier location for businesses offering a highly educated and skilled workforce and a superior quality of life.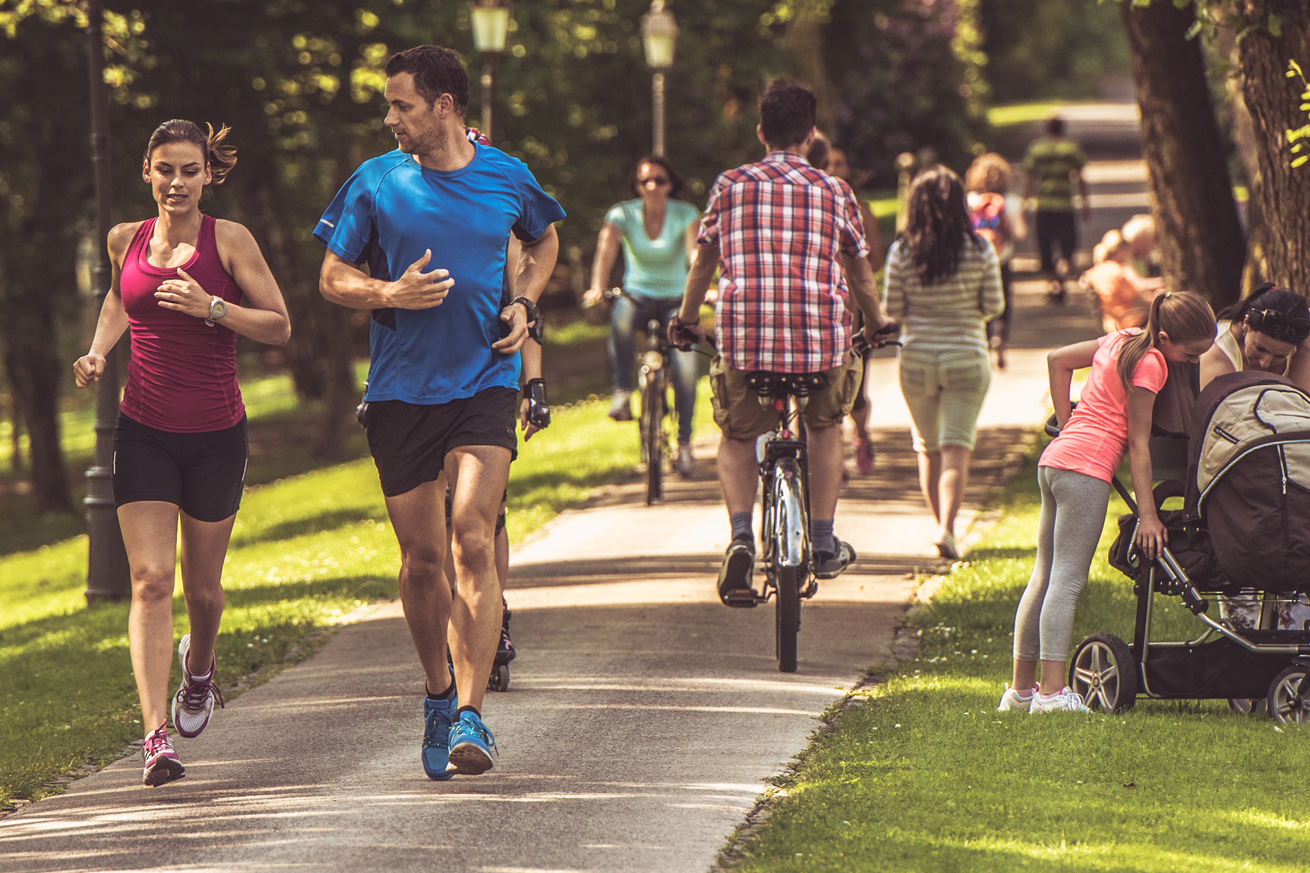 Meeting Business Needs Today
By providing financing, technical assistance and regulatory guidance, Anne Arundel Economic Development Corporation assists businesses of all sectors and sizes so they can focus on their core mission and business growth. How can we help you?